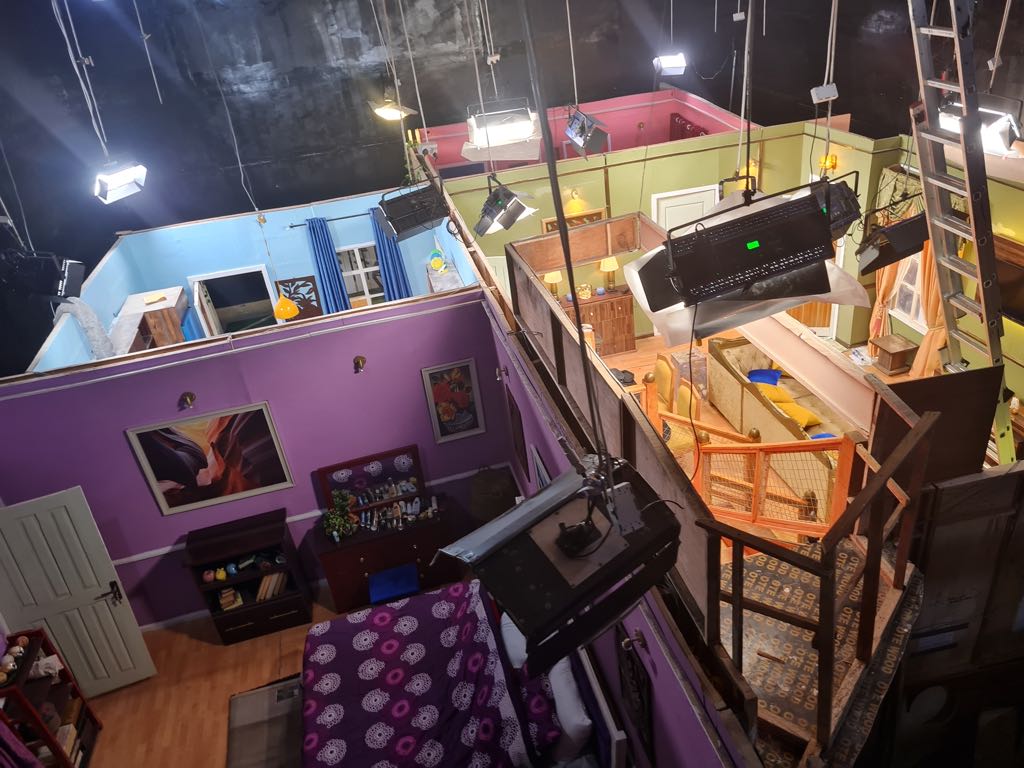 CONTENTGRAM STUDIOS
HOME OF AFRICAN CONTENTS
AFRICA
View Projects
YOUR CREATIVITY IS YOUR LIMIT
OUR STUDIO, HOME OF ENDLESS POSSIBILITIES
CREATIVY
View Projects
A FILM STUDIO
Even if you don't have a ready sketch of what you want – we will help you to get the result you dreamed of.
studio
View Projects
Our Vision: To be the Largest Producer of Quality African Content in the world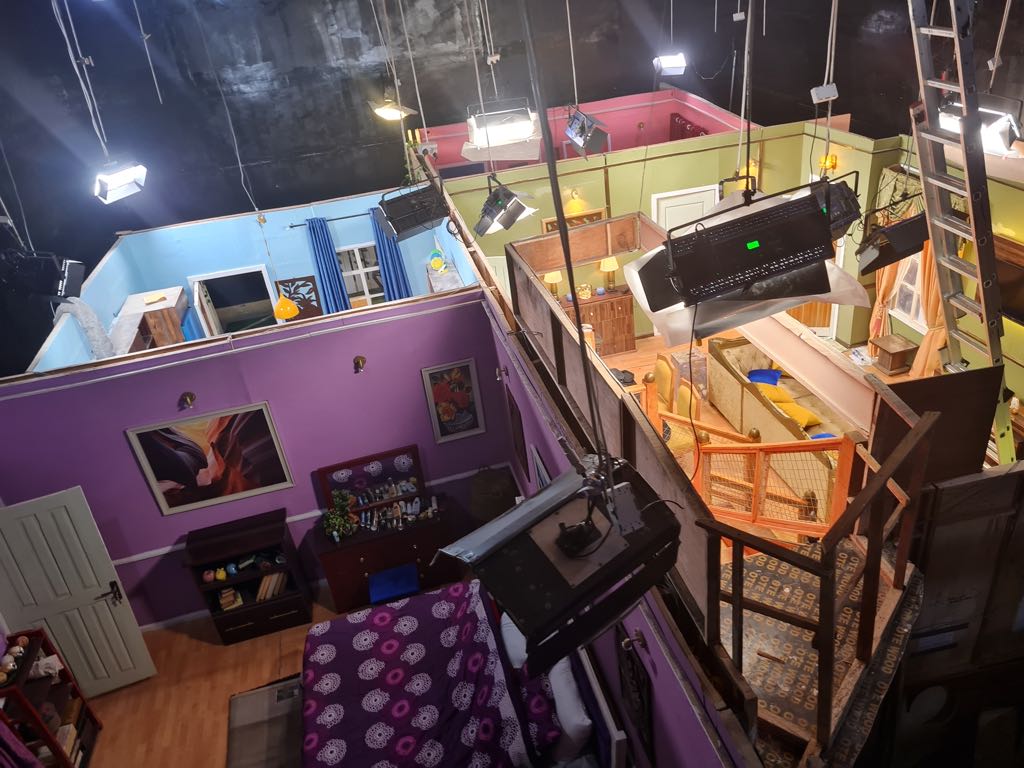 [ about company ]
ContentGram Studios Africa
A company that had its humble beginning in the cold city of Jos, Plateau State, Nigeria in 2009 with the Visionary leadership of Seun Arowojolu now has its studio in the entertainment hub of Nigeria; Lagos. Our Startup Flagship content was JROCK, a tourism and entertainment TV program. We have evolved through different production names and today we are proud to say, we are at a place called ContentGram to serve one purpose; our vision of being the largest producers of quality Africa contents in the world. Content Gram Media is a fully dedicated Production Company. We produce Feature Films, Documentaries, TV Series/ Programs, Online contents and Music Videos.
We are the producers of top Africa Hit Sitcoms: Squatterz , Birds of a feather and 90 Gogoro.
[ THE STUDIO ]
What Can We Offer
You do the speaking, we do the listening
[ our skills ]
The Core Company Values
We are constantly growing, learning, and improving and our partners are steadily increasing. 200 projects is a sizable number.
[ our professionals ]
Meet Our Skilled Team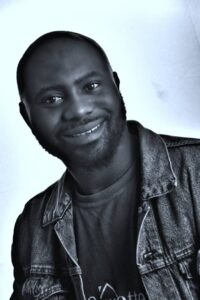 [ our blog ]
Read Our Latest News